Internationally award winning spirits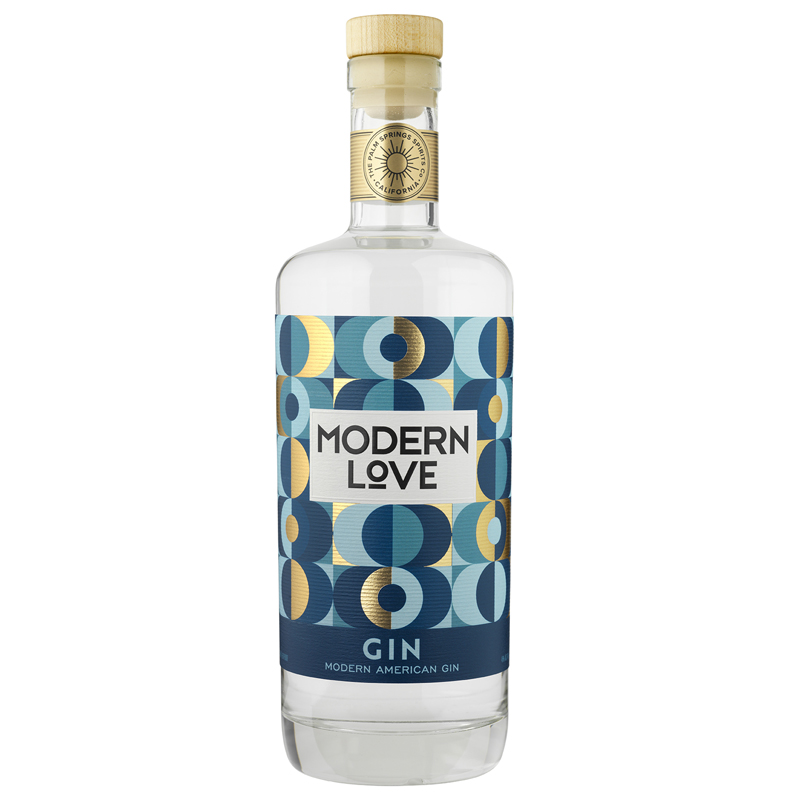 Our flagship spirit. We set out to create a complex, "gin lovers gin," with a far broader appeal than the traditional London Dry styles of the past. We opted for a softer, nuanced Tuscan Juniper, though still a true gin nonetheless. Balanced and brightened by local citrus, grapefruit forward. Delicate floral notes with a hint of lavender offer a counterpoint to warm rich spices of cardamom and others, whilst highlighting the delicious and unique flavor of blackcurrant, resulting in a "New World" style gin for purists and newcomers alike. Modern Love Gin is ideal for mixing creative, modern cocktails or as a lively twist to timeless classics.
APPEARANCE
Clear and bright, leaves a lingering coat on the glass.When poured over ice the abundance of hyperbolic triglycerides (oils) offer a hypnotic louche or "ouzo" effect causing the slightest violet hue to encompass the cubes, a distinctive and appealing feature of this gin.
NOSE
Predominantly citrus, refreshingly bright lemon and lime, Soft floral notes lead to dark berries, Cassis softly lingering at the finish.
PALATE
Viscous and oily in body. Cassis lead to pink grapefruit, and lemon zest. Blackcurrant and a touch of juniper  throughout the long, warming finish leaving a pleasant dryness that warrants another sip.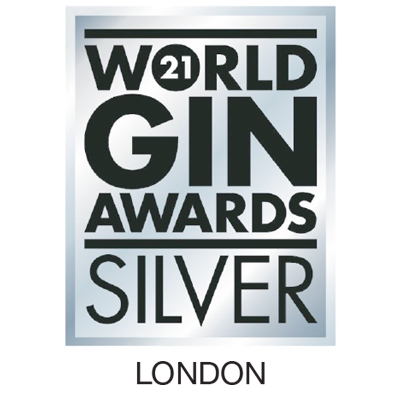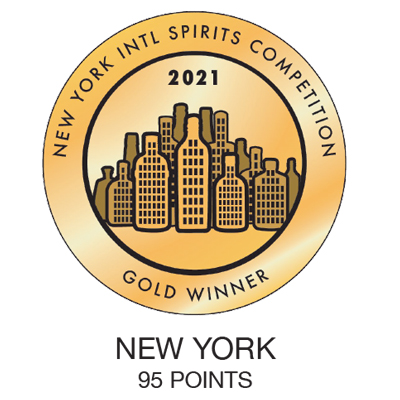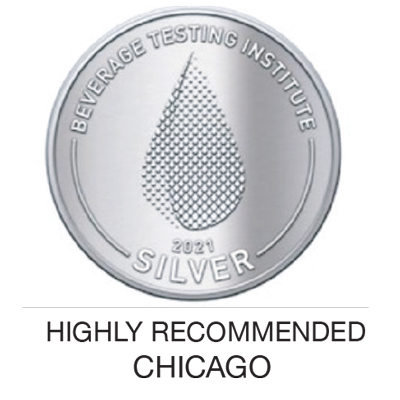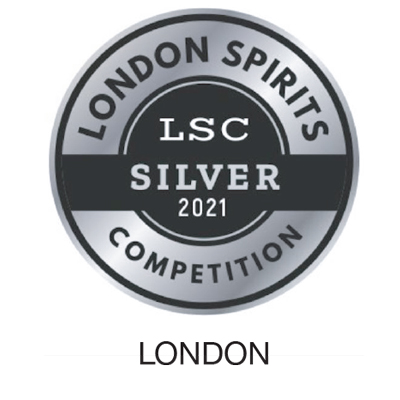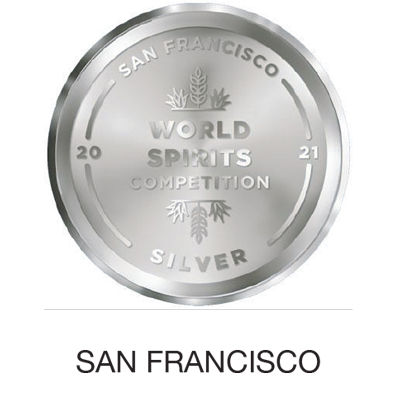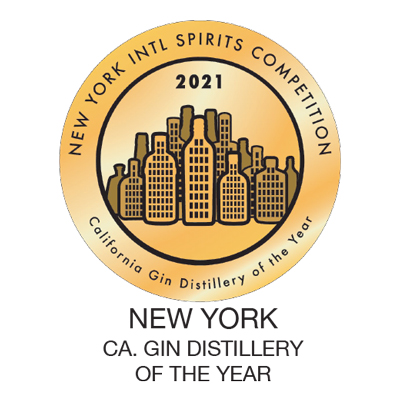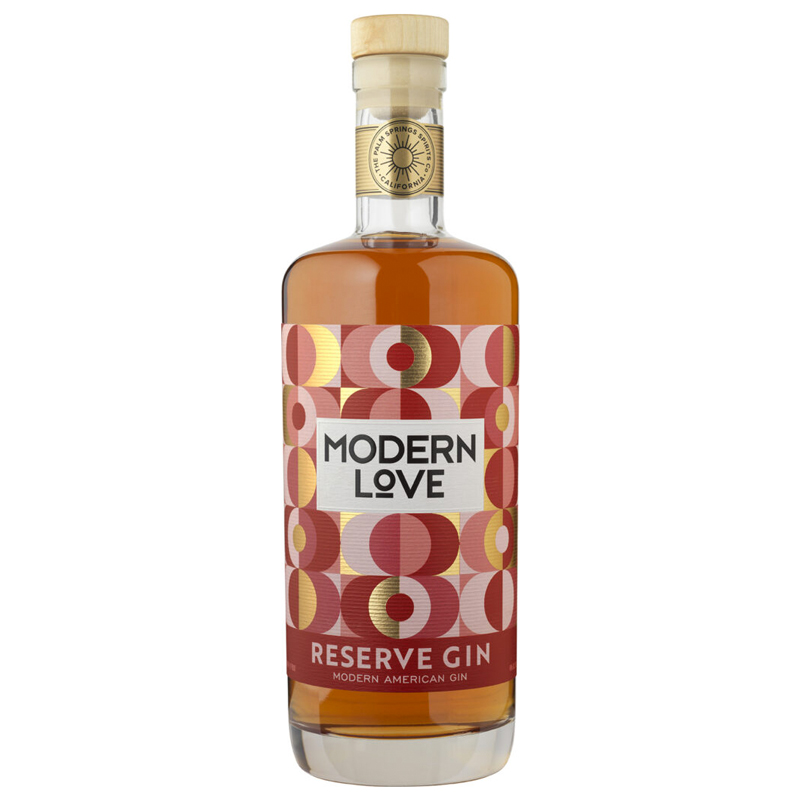 A truly unique and distinctive gin that transcends notions of what gin should be. Firmly modern in attitude, bottled unfiltered, directly from casks, this gin is a one of a kind offering that effortlessly punches through in cocktails.
With its Sweet orange zest approachable palate, and its long, spiced citrus finish it is perfect for modern cocktails or as a refreshing twist to classics. We look forward to interesting and innovative creations once in the capable hands of world class bartenders.
Our Reserve Gin is best in stirred drinks. Think things you would normally do with an Old Tom gin or other spirits similar in color; a Martinez, Hanky-Panky, Negroni, or a classic 'Gin Cocktail'. Though it also works great with citrus, a-la Bees Knees. The flavors are perfect for pairing with honey."
COOPERAGE
Meticulously selected French and American oak previously used for aging Pinot Noir in Napa Valley.
AGING
288 days in 228 Liter barrels
NOSE
Spiced orange, grain, pepper, juniper, and oak. A kiss of delicate caramel and plum in the background.
PALATE
Rich, spiced Valencia orange yielding to pink peppercorn and grapefruit. Mid palate of juniper and fennel. Compelling mix of cubeb and coriander with orange throughout its lingering finish.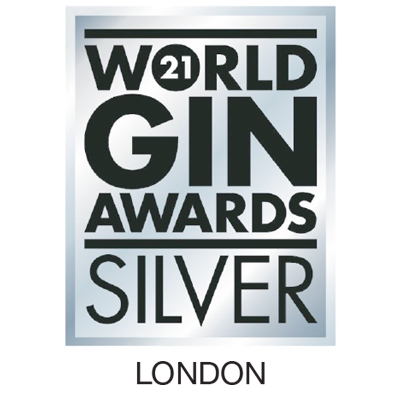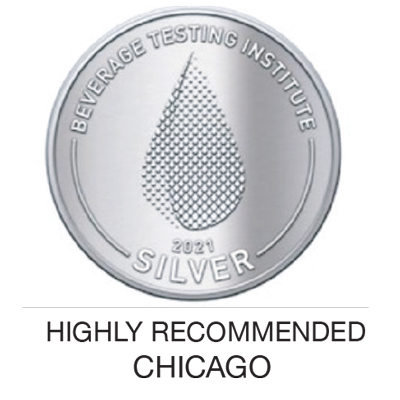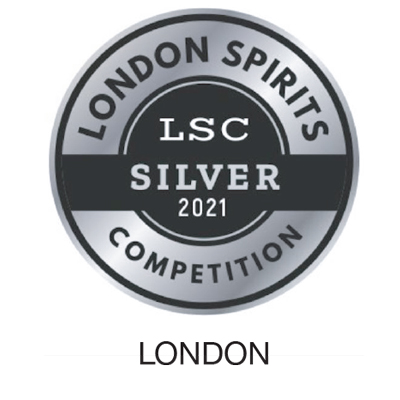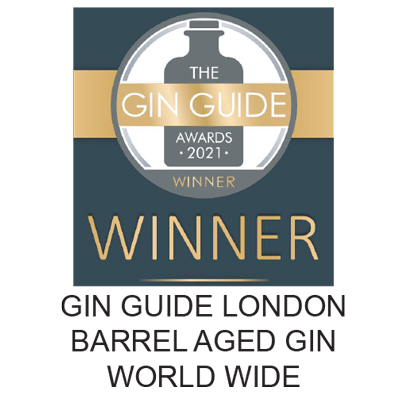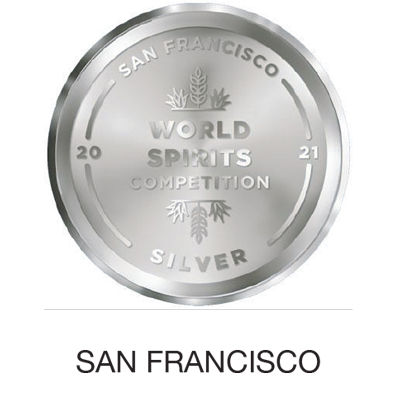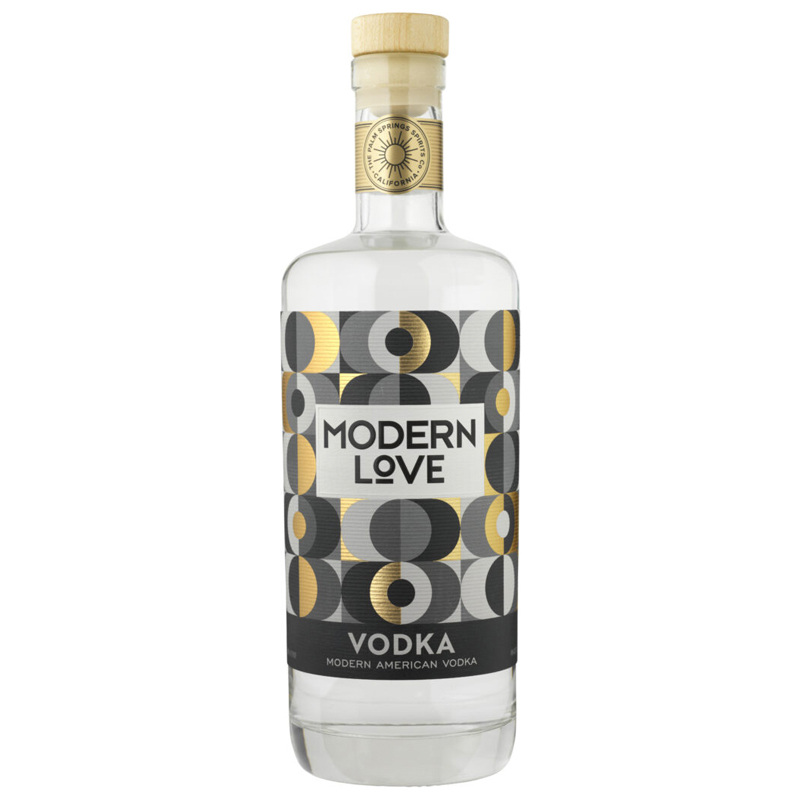 Soft, easy drinking and perfect stirred in a martini, shaken with citrus, or enjoyed on the rocks.
APPEARANCE
Crystal clear, star bright, evenly coats the glass upon swirling.
NOSE
Clean, cereal grains, vanilla, bright lemon. Slight mint and a hint of white pepper on the back end.
PALATE
Oily and silky upon first sip. Vanilla and cocoa make way to Meyer lemon with a creamy mouthfeel. Medium to full bodied for a vodka. Pleasantly drying, without burning or falling off altogether. Instead finishes long and warm with notes of Bosc pear and spearmint.